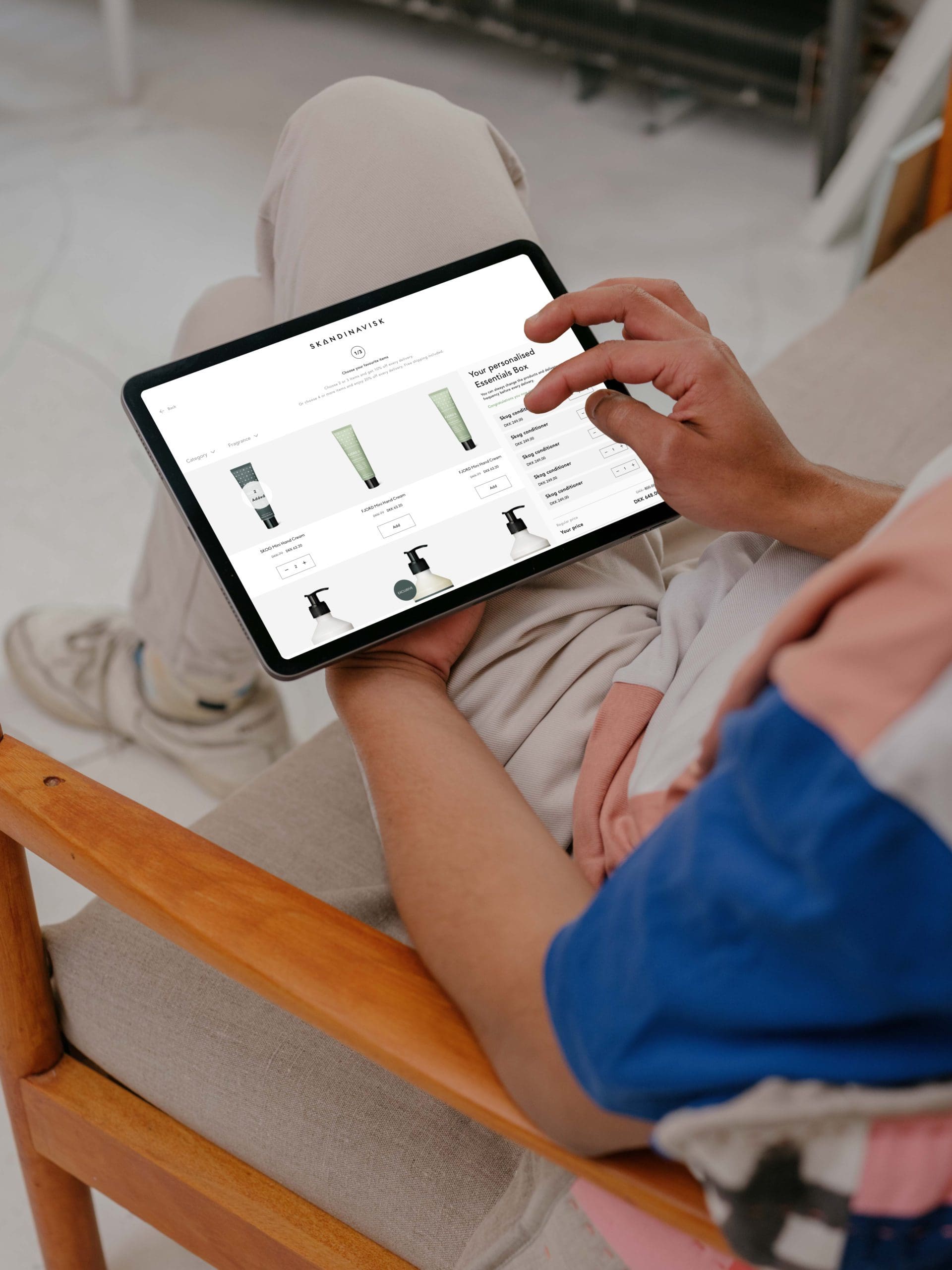 In the early days of the COVID-19 pandemic, Skandinavisk commissioned our Lab to ideate a subscription box solution for Skandinavisk to improve access to their essential products. Within two weeks we launched a prototype. Immediately a success, we were commissioned to create a global subscription service for Skandinavisk's entire range of products.
The Essentials Box solution allowed you to choose your regular essentials and customize your delivery frequency. You had the flexibility to change, add, or remove items before every delivery, change delivery frequency, or cancel at any time without penalty. Additionally, the service offers up to 20% off, free shipping and a free gift in each box making it a cost-effective way to regularly stock Skandinavisk products.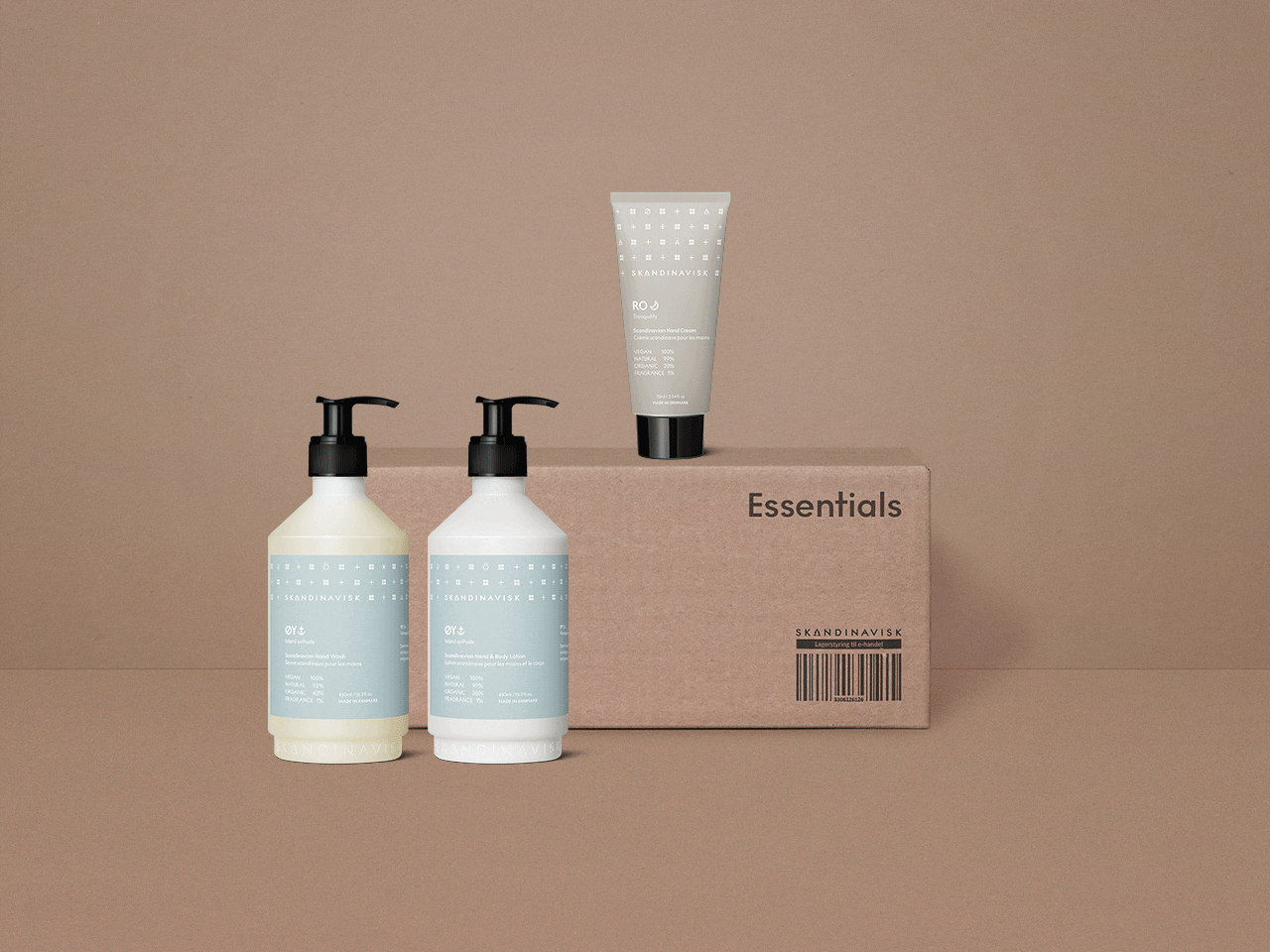 The Essentials Box solution quickly gained popularity, with hundreds of subscribers within the first months. The service's low churn rate was attributed to the incentives of pricing, free gifts, and easy configuration. Additionally, the service resulted in a substantial increase in average order value and a steady new recurrent revenue stream for Skandinavisk.
Tech Stack
Designed using Tailwind's utility-first CSS framework and build using the javascript framework React. This allowed for rapid ideation and iteration, freeing us from the constraints of the otherwise template based capabilities of WordPress, while using the powerful Subscription features of Stripe and WooCommerce.