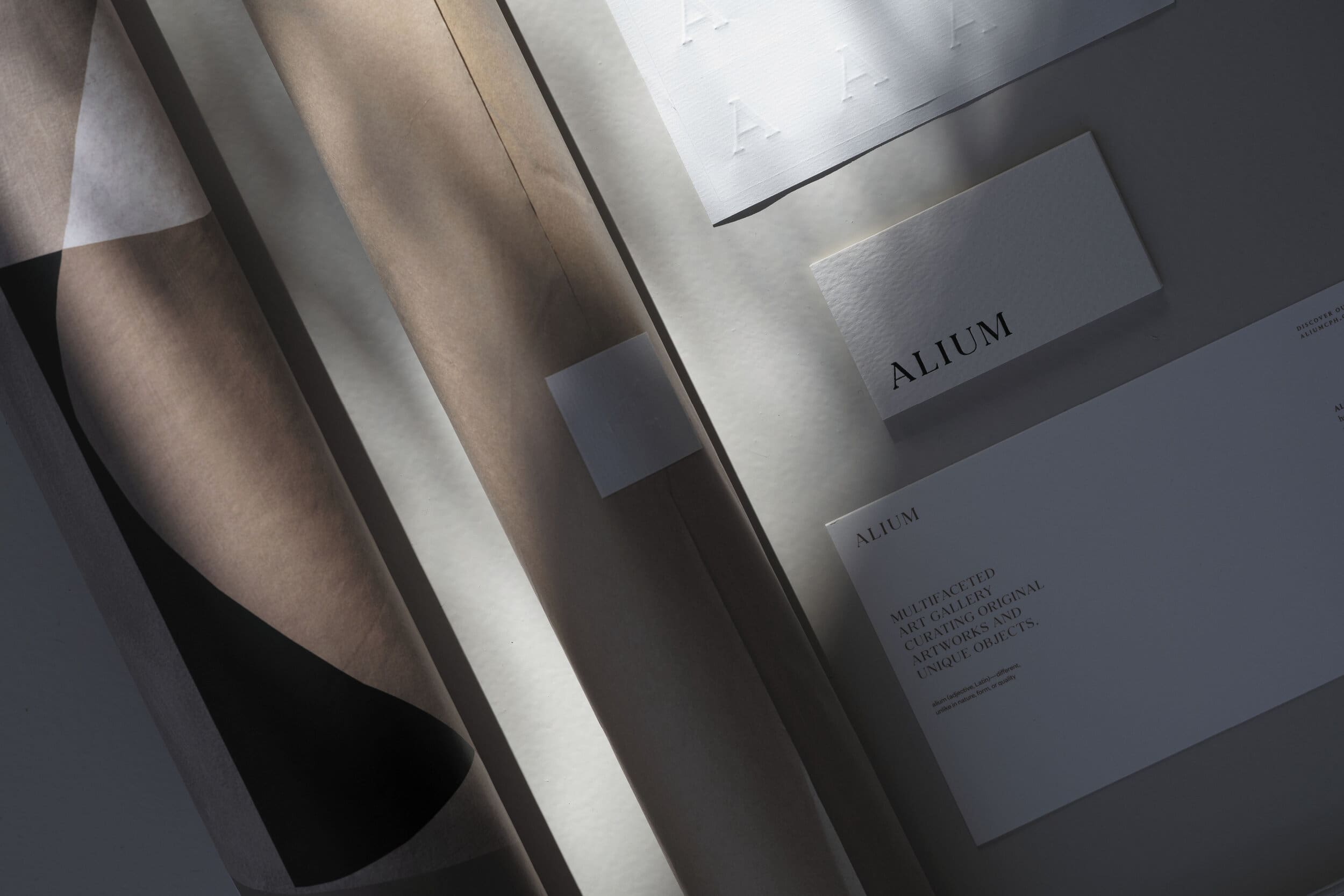 At strøm.works, we are dedicated to delivering effective branding solutions for our clients. One of those projects, ALIUM, showcases our ability to create comprehensive and memorable brand identities in collaboration with other creative partners, such as our friends at Studio8585.
Focused on the intersection of art, design, and interiors, ALIUM Gallery curates a diverse selection of original artworks and unique objects to appeal to art enthusiasts, collectors, and design lovers.
Our primary objective was to create a cohesive brand identity for ALIUM, reflecting its unique vision and positioning in the market. This involved developing a brand name, sub-brand name system, visual identity, and digital collateral that would effectively communicate the gallery's essence and resonate with its target audience.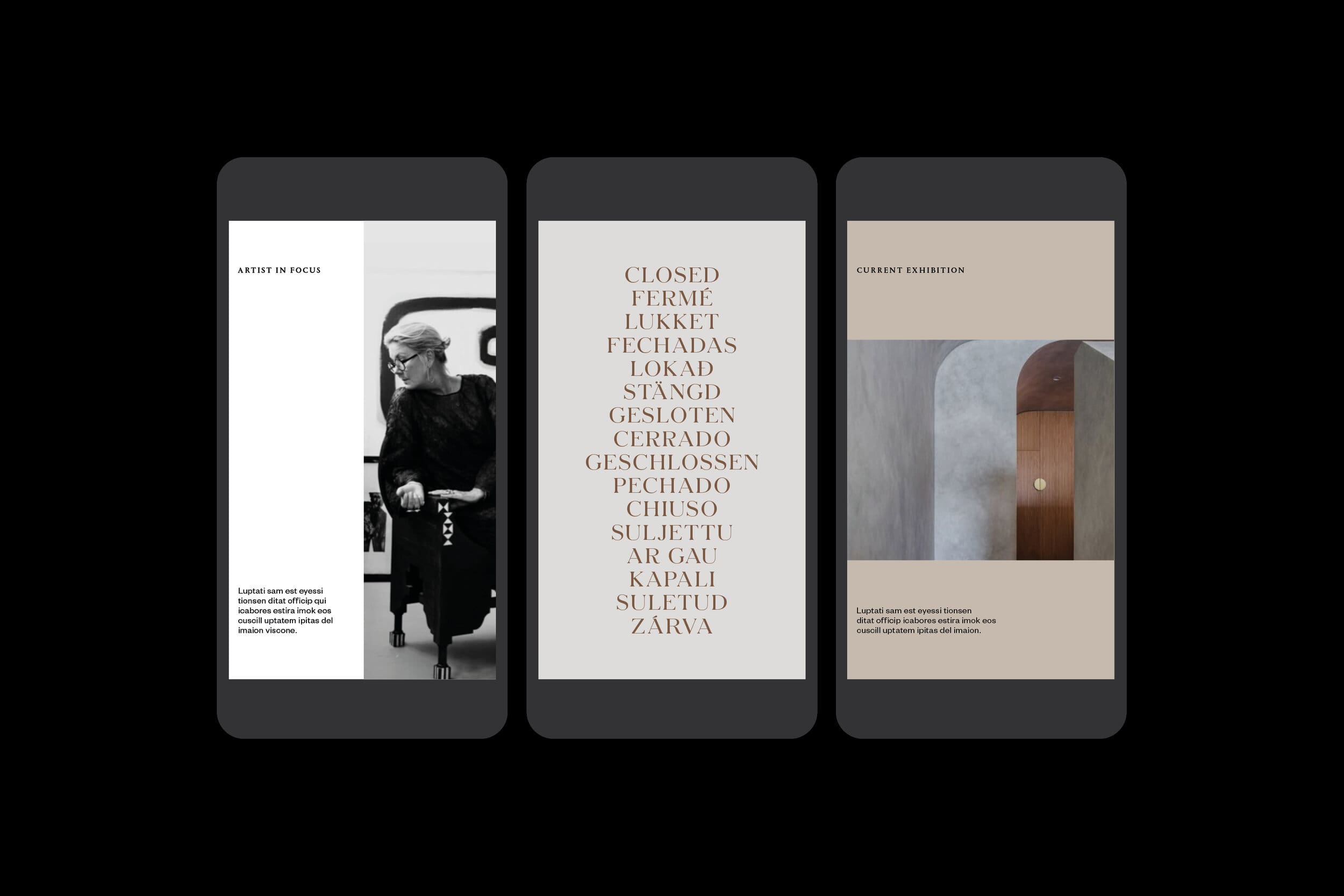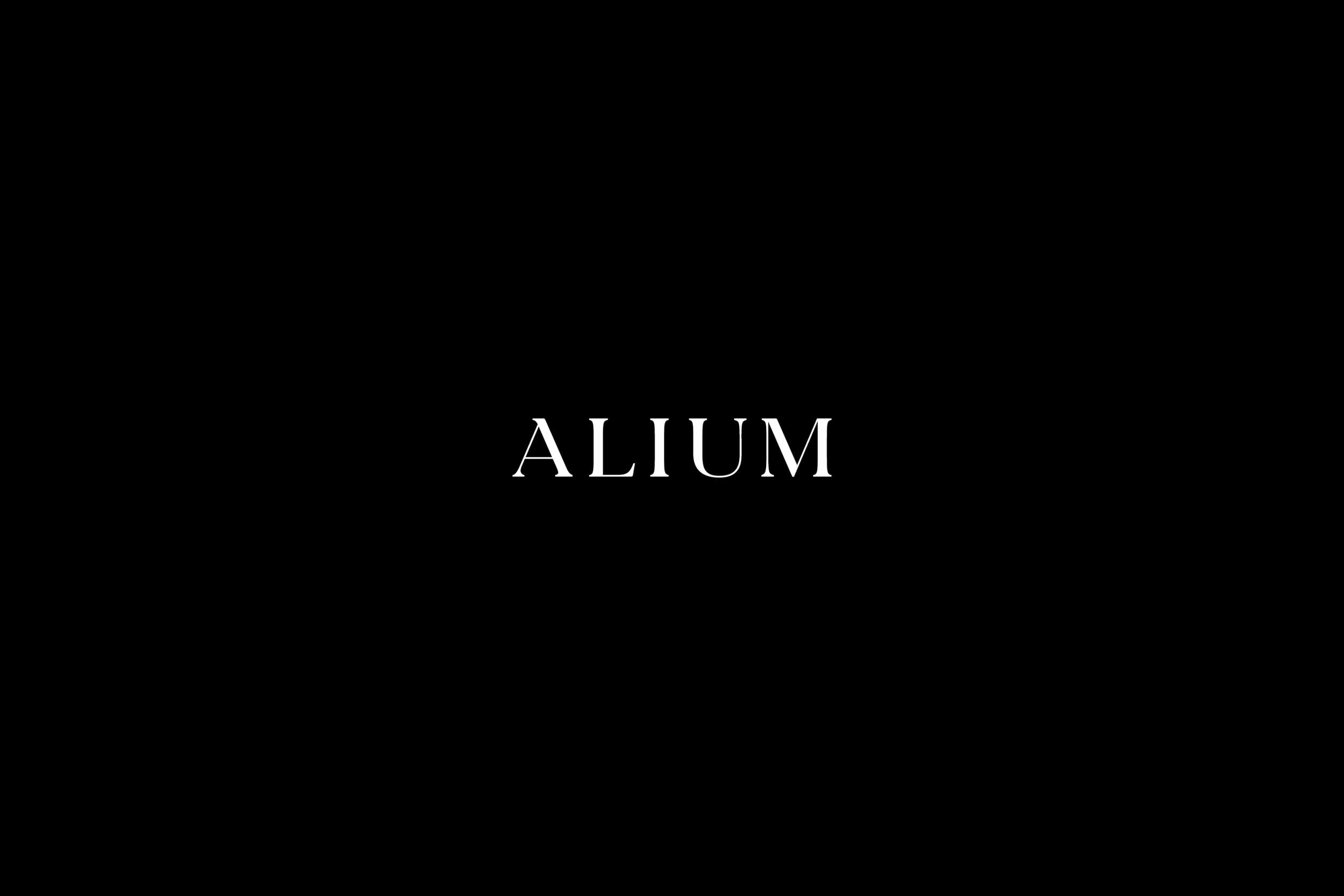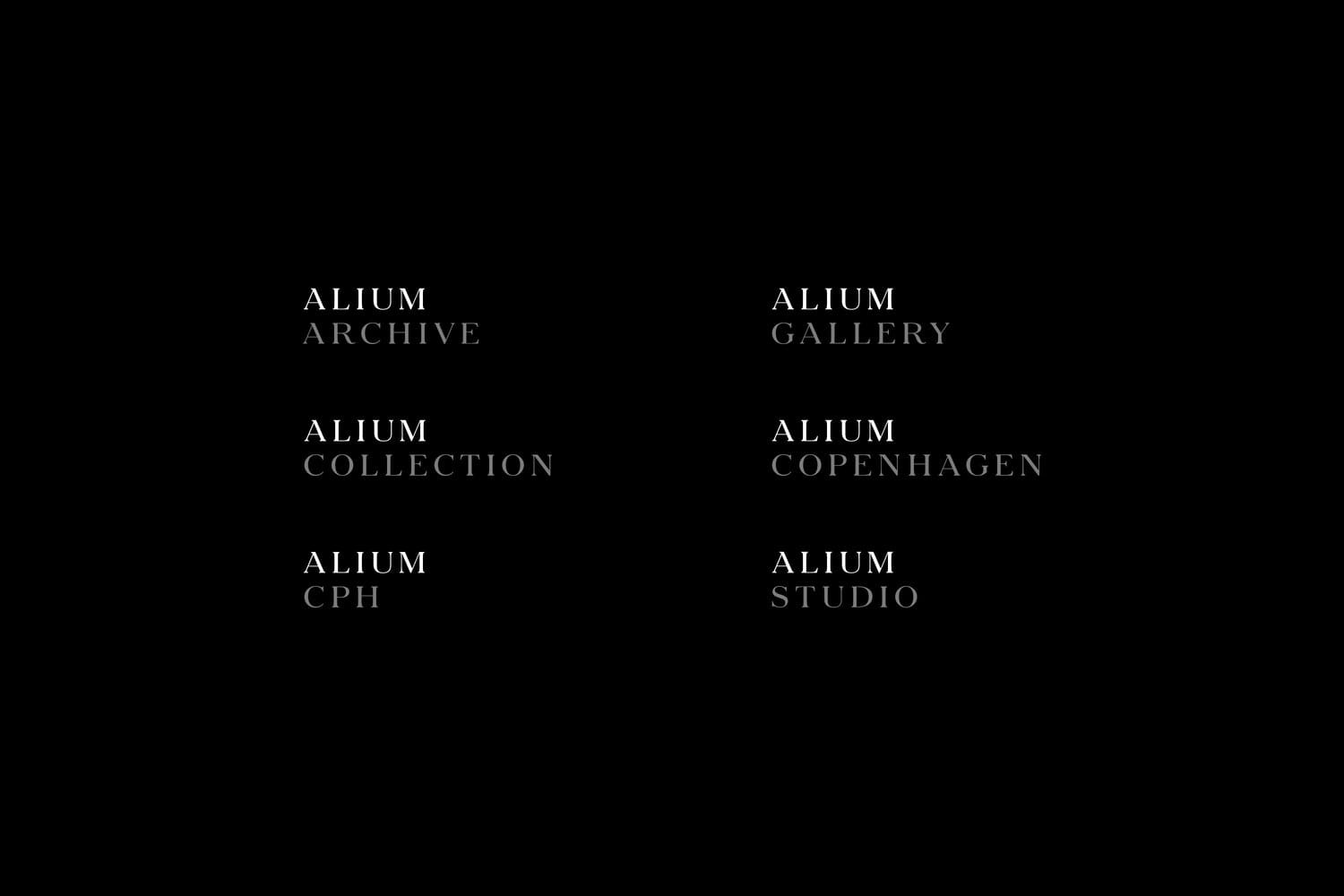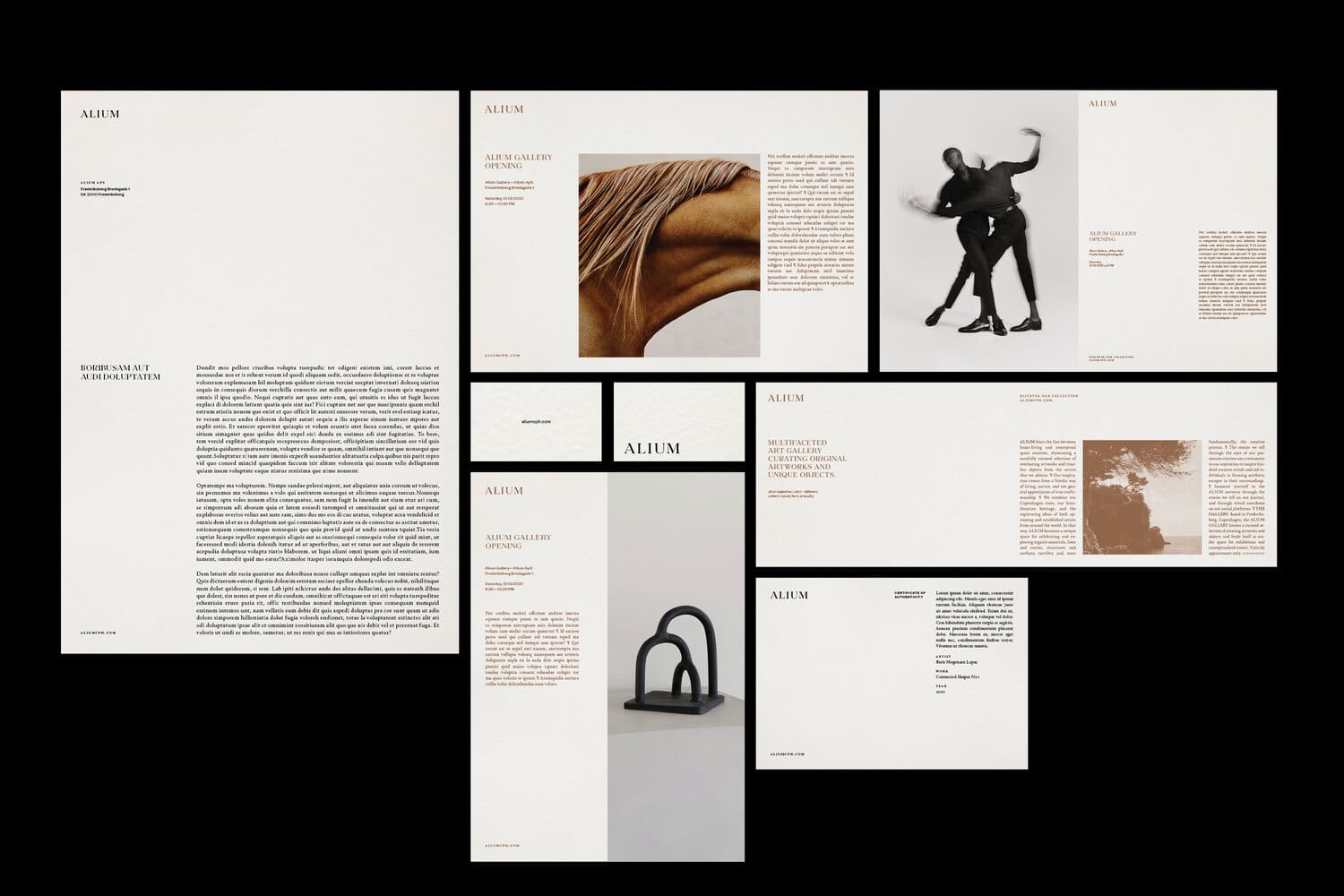 The solution
Naming: In collaboration with Studio8585, we developed the brand name ALIUM to convey a sense of exclusivity and artistic fusion. We also created a sub-brand naming structure, such as "ALIUM Gallery" and "ALIUM Collection," to ensure a unified branding system.
Visual Identity: Working alongside Studio8585, we designed a distinctive visual identity that encapsulated ALIUM's innovative approach to art and design. The visual language featured a modern, minimalist aesthetic with clean lines, bold typography, and a carefully chosen color palette.
Digital Collateral: We built a user-friendly website and webshop that showcased ALIUM's offerings and provided an simple, yet engaging online experience. Our team focused on seamless navigation, visually appealing layouts, and intuitive e-commerce functionality to create a digital platform that would appeal to potential clients.
Our collaborative efforts with Studio8585 have resulted in a cohesive and memorable brand identity for ALIUM, accurately reflecting its unique vision and positioning. The strong brand presence, both offline and online, has helped ALIUM establish itself as a leading art and design destination.
At strom.works, we take pride in our role in the creation and growth of the ALIUM brand. Our comprehensive approach to branding and digital solutions, in collaboration with Studio8585, has provided ALIUM with a solid foundation for future success in the realm of art, design, and interiors.