Intelligent Hosting
A New Chapter in WordPress and WooCommerce Excellence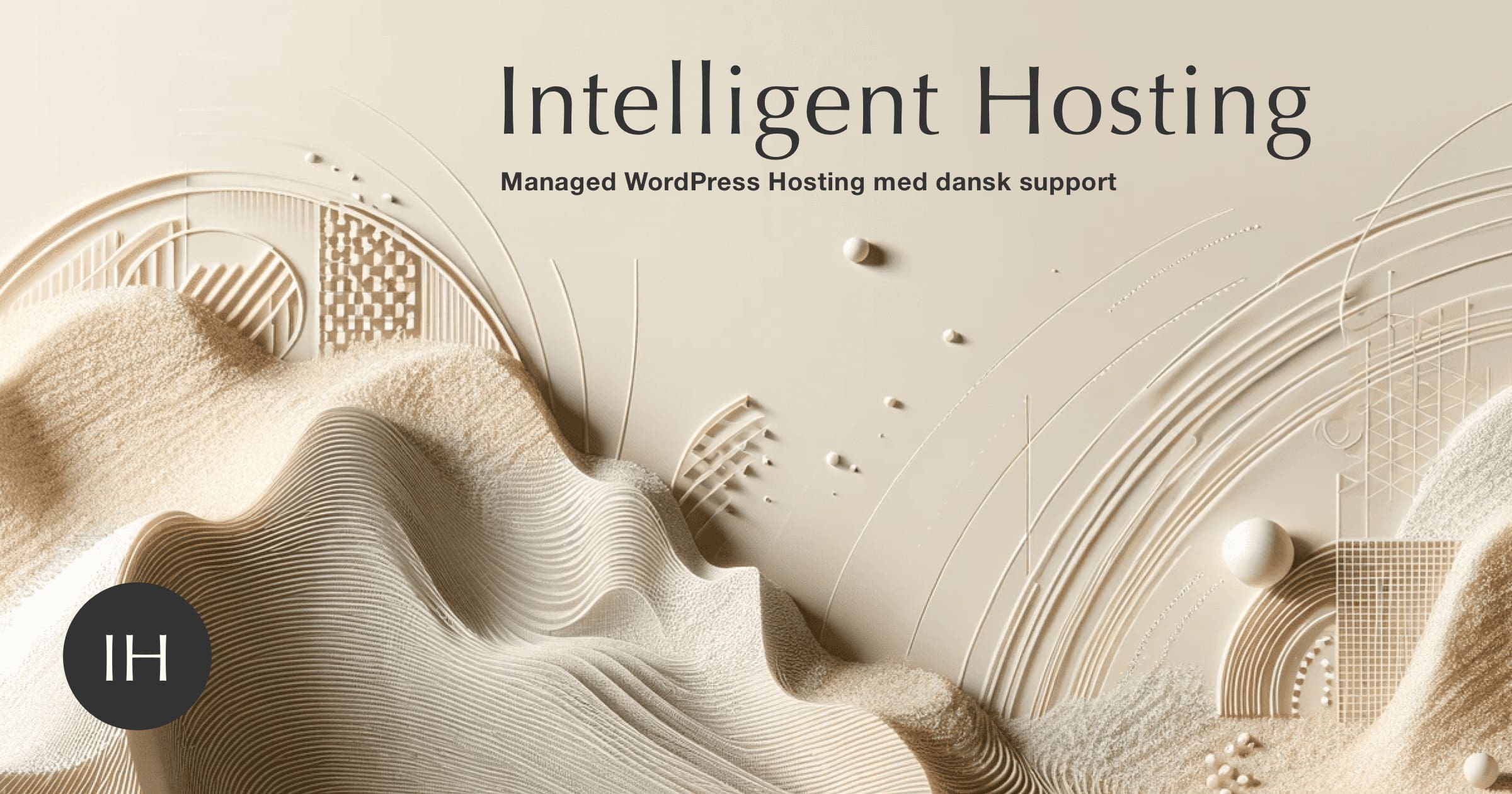 Moving forward while remaining grounded
strom.works proudly presents Intelligent Hosting, a hosting solution launching in the Danish market that's been meticulously designed for WordPress and WooCommerce. As we steer towards a future where headless applications are becoming our north star for their flexibility and speed, we find ourselves at a pivotal moment. While embracing innovation, we also recognise the profound depth of our WordPress expertise. Intelligent Hosting is our way of sharing this wealth of knowledge and continuing to refine our skills in an ever-evolving digital landscape.
Tailored for WordPress & WooCommerce Mastery
At the core of Intelligent Hosting lies a platform constructed with an unwavering dedication to WordPress and WooCommerce. This isn't just another hosting service; it's a specialised environment crafted to extract the maximum potential from these powerful tools, ensuring that every aspect of your website performs at its peak.
The Strength of Virtual Cloud Servers
Emphasising power, privacy, and personalisation, Intelligent Hosting is underpinned by Virtual Cloud Servers. With dedicated resources for each client, you are guaranteed not just a slice of power but a complete package, including a dedicated CPU, memory, and IP address. This commitment to providing a private, high-performance hosting experience sets the stage for your business's growth and scalability.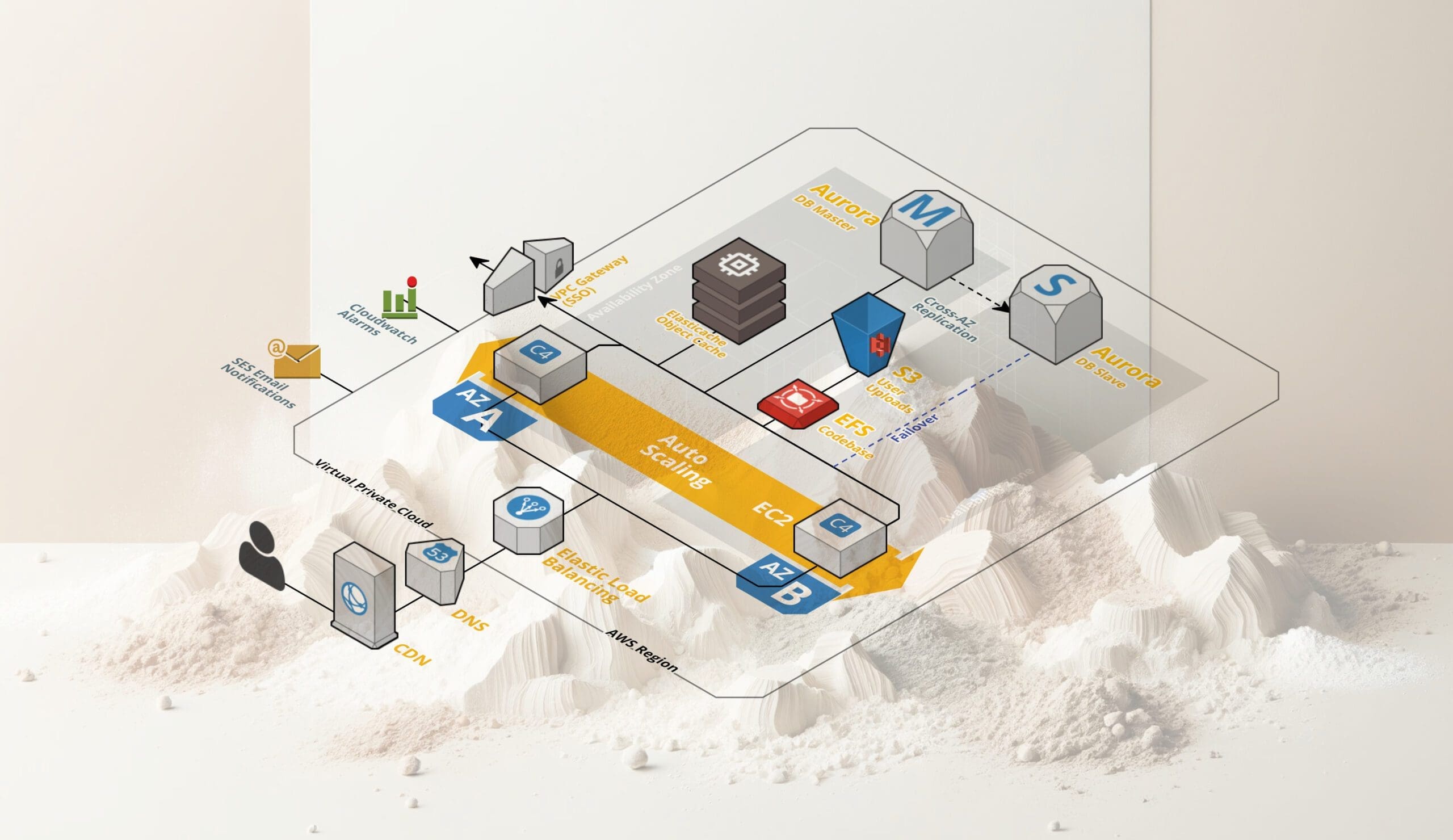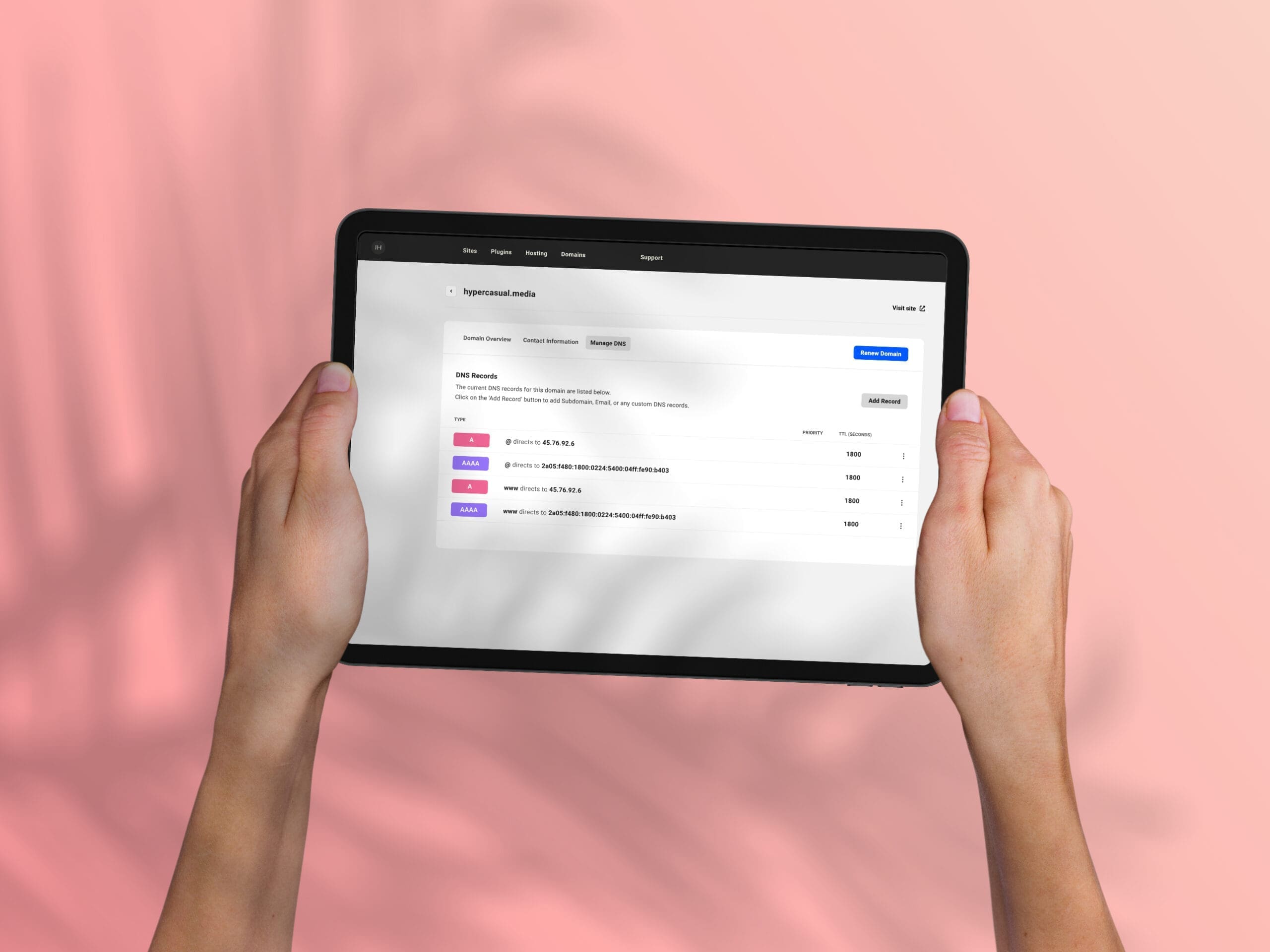 Forward-Thinking Security
As the Worlds most popular CMS, threats for WordPress are ever-present, so our approach to security mut be proactive and ironclad at the server level. Intelligent Hosting shields your digital assets with a Next-gen firewall (WAF) and cutting-edge malware detection, creating a fortress around your online presence and maintaining the integrity of your site around the clock.
A Delightful User Interface
The Intelligent Hosting interface represents a harmonious blend of aesthetics and functionality. With its user friendly design and intuitive navigation, managing your hosting becomes an experience that is both efficient and enjoyable, making the complex simple.
Consistent and Reliable Backups
Acknowledging the critical nature of data in the digital domain, Intelligent Hosting ensures your peace of mind with robust backup protocols. Whether you prefer daily or hourly backups, your data is securely archived, ready to be restored whenever the need arises, thus safeguarding the continuity of your business operations.
Expert Support for the Danish Market
Our Danish support isn't just about solving problems; it's about providing a seamless, pro-active service that anticipates and addresses your needs. That's why the support is simply a direct line to our engineering team at strom.works. Deep server and WordPress knowledge at your finger tips.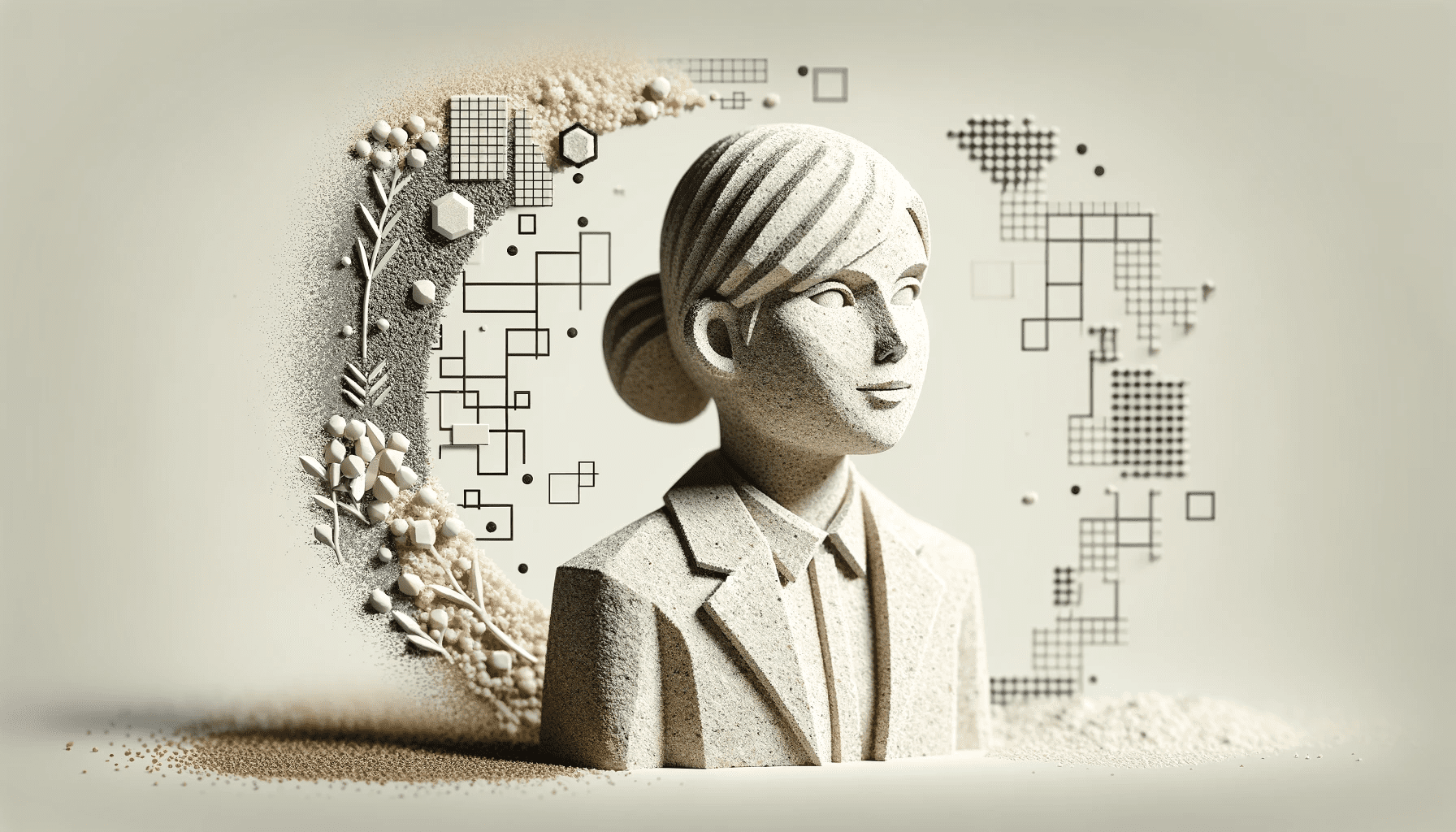 Preserving Expertise in a Headless Future
As strom.works increasingly embraces headless applications for their adaptability and efficiency, we see Intelligent Hosting as a strategic move to preserve and proliferate our deep-rooted WordPress knowledge. This venture isn't just a service offering; it's a commitment to our craft. By sharing our expertise and keeping our skills honed, we continue to lead in a space we know inside out, even as we explore new technological horizons.
Intelligent Hosting by strom.works is more than a platform; it's a bridge between our legacy in WordPress and the future of web applications. It's an invitation to join us in a journey of continuous learning, sharing, and growth. Welcome to Intelligent Hosting, where WordPress and WooCommerce sites find their ideal home.